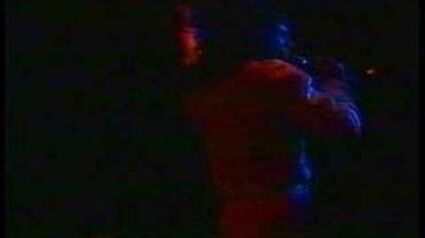 "Father to Son" was written by May and features heavy metal sections as well as a quiet piano part, which May played. Like the preceding number, "Father to Son" has parts with May on multi-tracked guitar, played through the Deacy Amp. It is written in the father's perspective when talking or thinking about his son. Queen added "Father to Son" to their live setlists immediately and toured extensively, but the song was dropped from the setlists in 1975. The song covers a two-octave range: Mercury (G3-A4), Taylor (G4-A5).
Ad blocker interference detected!
Wikia is a free-to-use site that makes money from advertising. We have a modified experience for viewers using ad blockers

Wikia is not accessible if you've made further modifications. Remove the custom ad blocker rule(s) and the page will load as expected.